Transportation & Logistics
Transportation & Logistics
Transportation & Logistics
Instacomm Logistics Solutions
Radios and pagers that Increase efficiency and help the bottom line
The transportation industry is under increasing pressure to meet quick turnarounds and delivery schedules. With Instacomm communications solutions, you'll meet every deadline and keep all your staff working in unison – whether in the warehouse or on the road.
Instacomm can reduce the demands of busy Transportation environments with the touch of a button. We provide easy-to-use wireless paging and two-way radio applications, allowing you to silently communicate with drivers, managers, warehouse workers and those in the yard, from anywhere within the operation.
Contact Instacomm today to learn more about the perfect communications package for your business!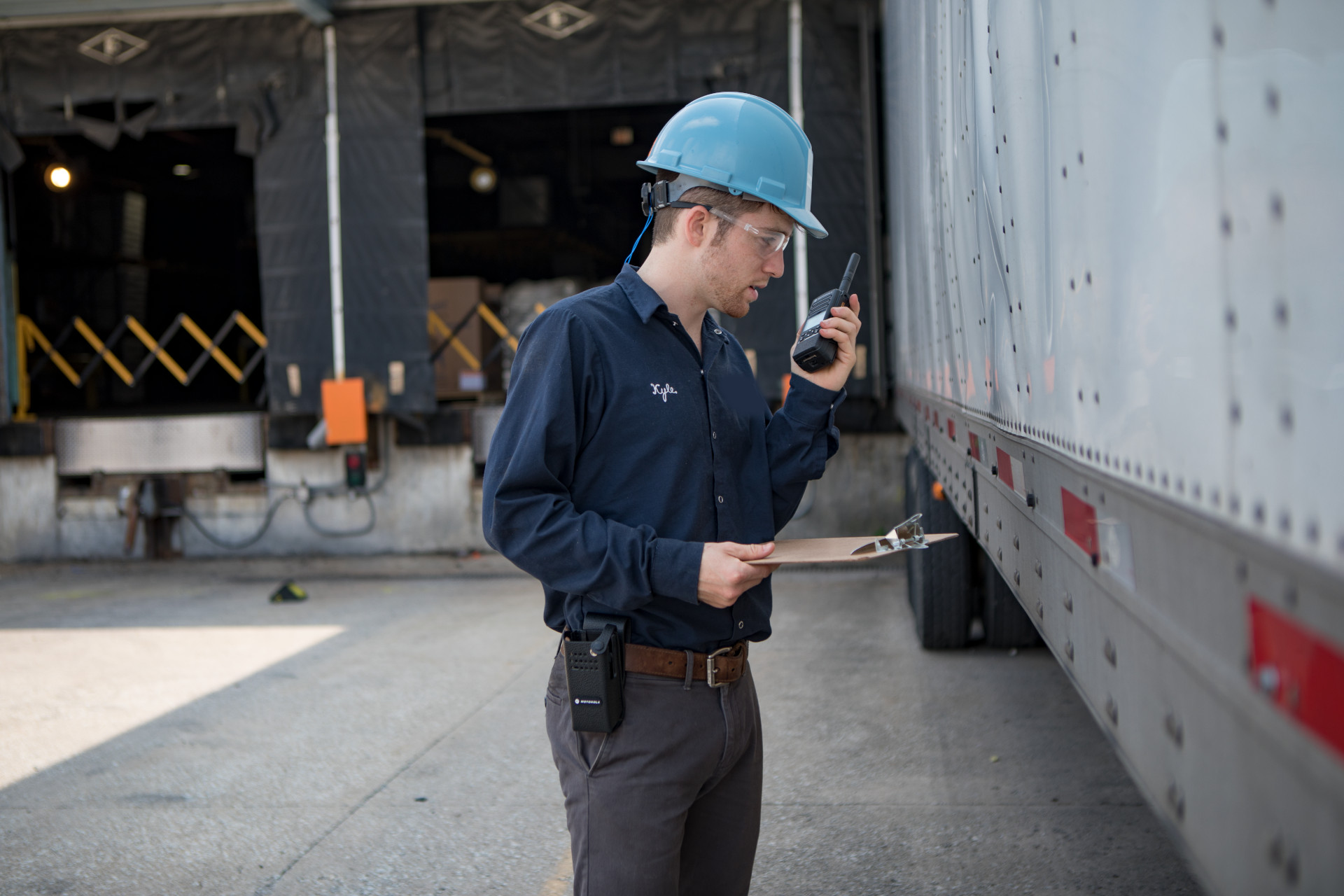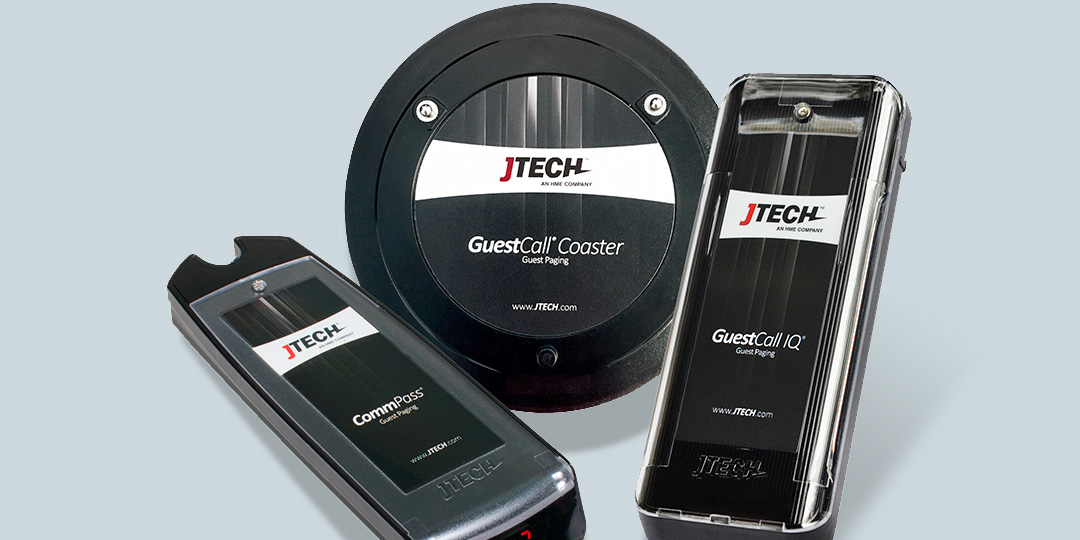 Instacomm Paging systems
get the job done
Help staff or customers stay in touch, every step of the way.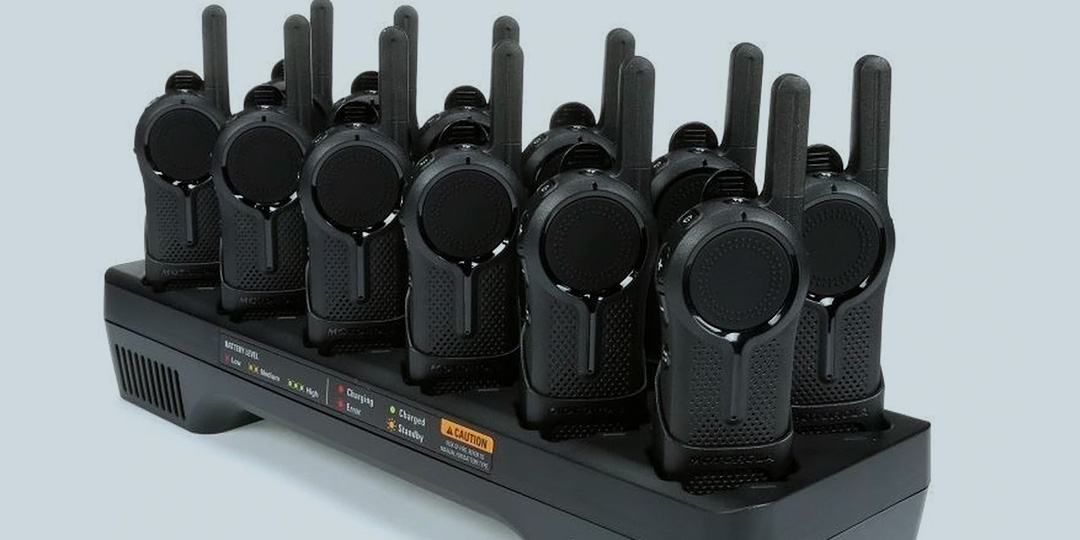 Speed up your Communication with our Two-way radios
Connect your staff quickly and discreetly.
Contact Instacomm Today for more information