Automotive Communications
Automotive Communications
Instacomm automotive SOlutions
Radios and pagers that Increase efficiency and help your bottom line
Is your overhead paging system costing you customers?  Eliminate noisy overhead paging with Instacomm's on-premise silent paging systems. With our communications expertise, you can:
Eliminate noisy overhead paging

Locate clients quickly

Reduce crowding at service advisor's desk

Improve the atmosphere

Improve communication

Take your service department to the next level
Avoid long delays in locating customers, eliminate errors, and find your staff instantly when you need them.  Instacomm paging systems can be tailored for use with both service technicians and customers.  Give your customers that personal attention they desire, keep your staff in constant contact, and increase service turnaround, boosting your business' efficiency and helping your bottom line.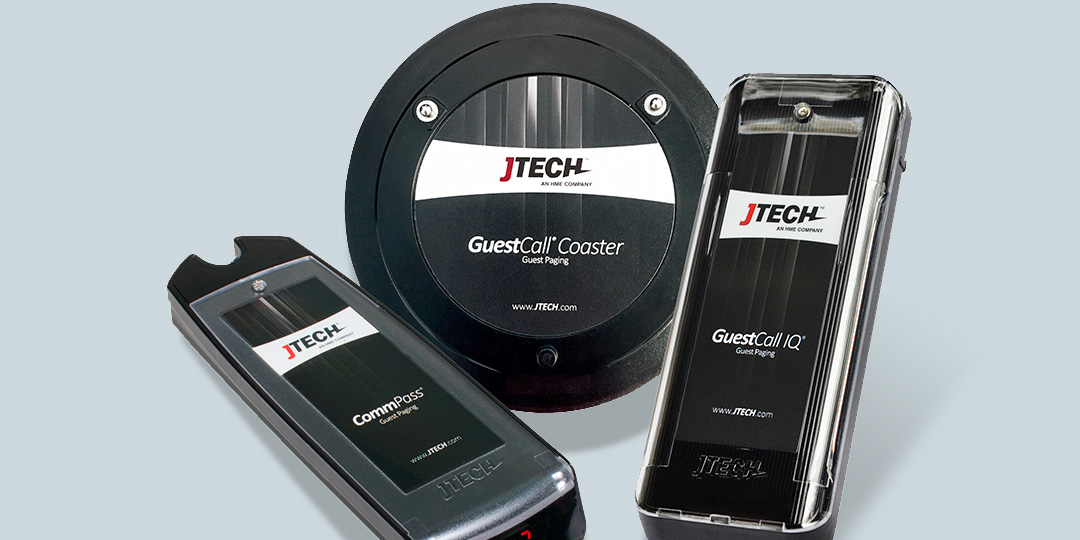 Instacomm Paging systems
get the job done
Help staff or customers stay in touch, every step of the way.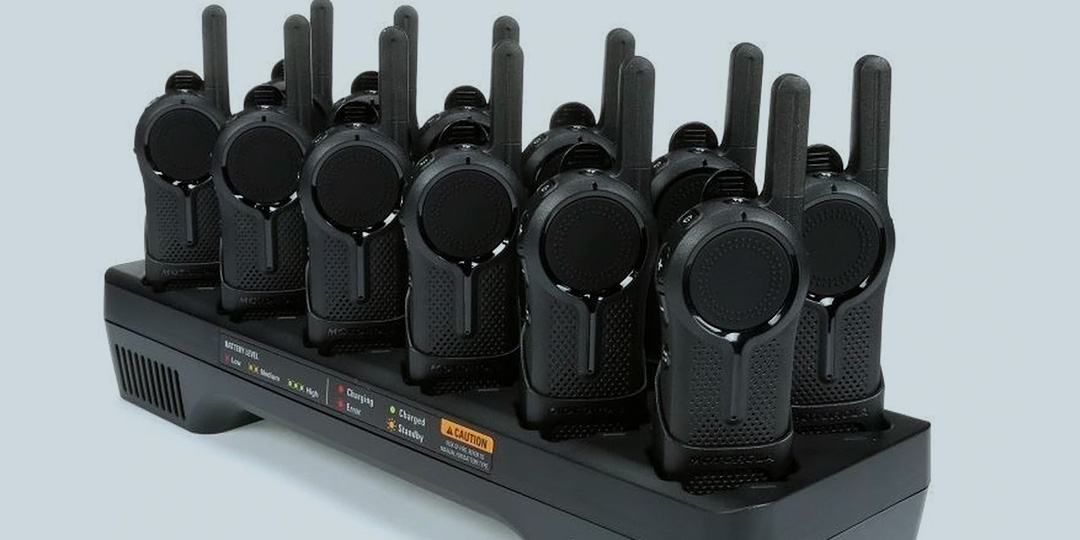 Speed up your Communication with our Two-way radios
Connect your staff quickly and discreetly.
Contact Instacomm Today for more information