We serve every industry across the country
We serve every industry across the country
We serve every industry across the country
Instacomm – Decades of experience, nationwide
Radios and pagers that Increase efficiency and help The bottom line
Instacomm provides intuitive paging and two-way radio technology to help keep your operation flying at the speed of business.
We have experience all across Canada, in every industry under the sun. From government services, to pharmacy, to security, theatres, independent clinics and more, there's only one Instacomm answer: we have a solution. Our communications systems are built to solve problems for good and work in any environment.
So if you're looking to increase your operation's efficiency, contact Instacomm today and see how we can help you get your business moving faster than ever!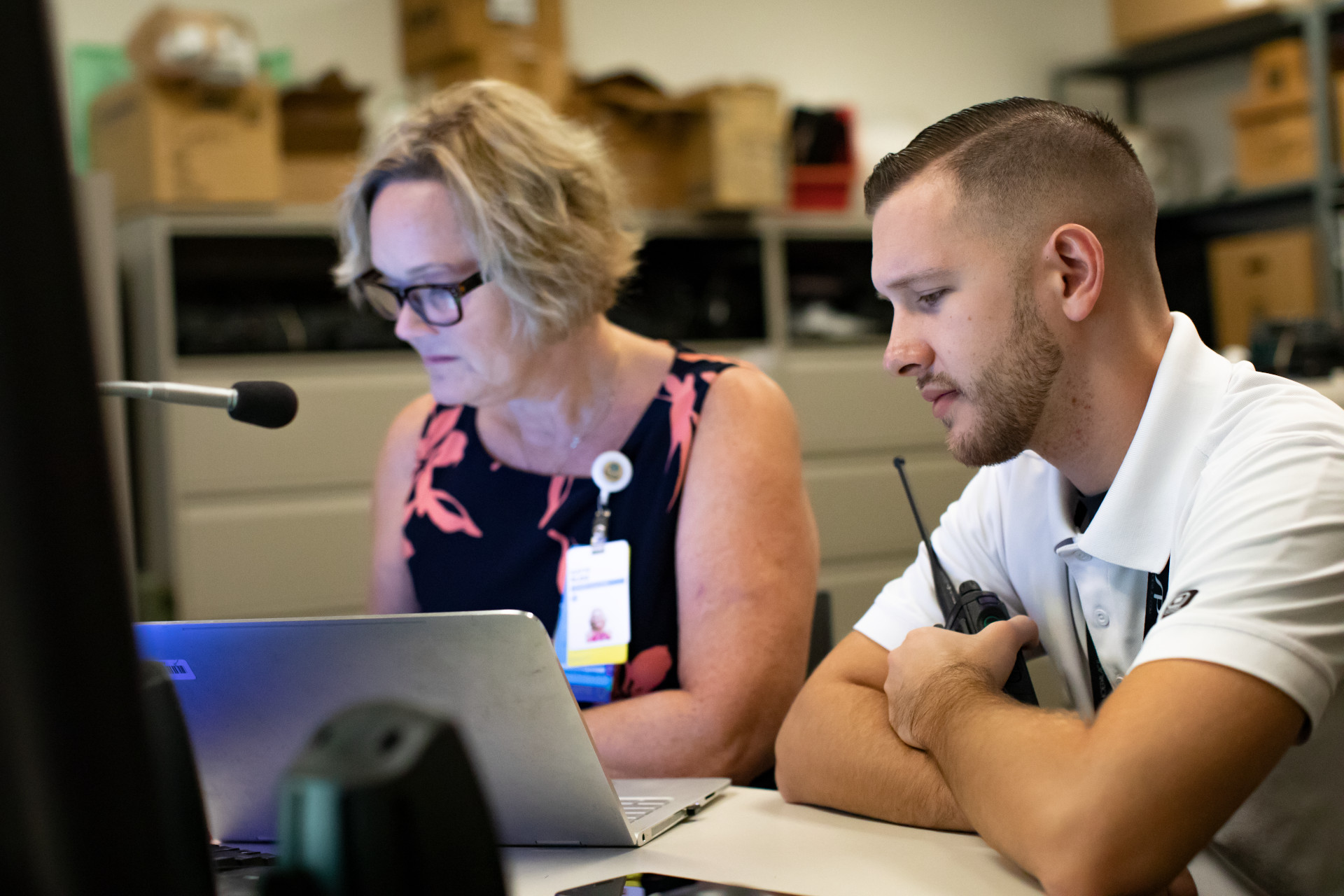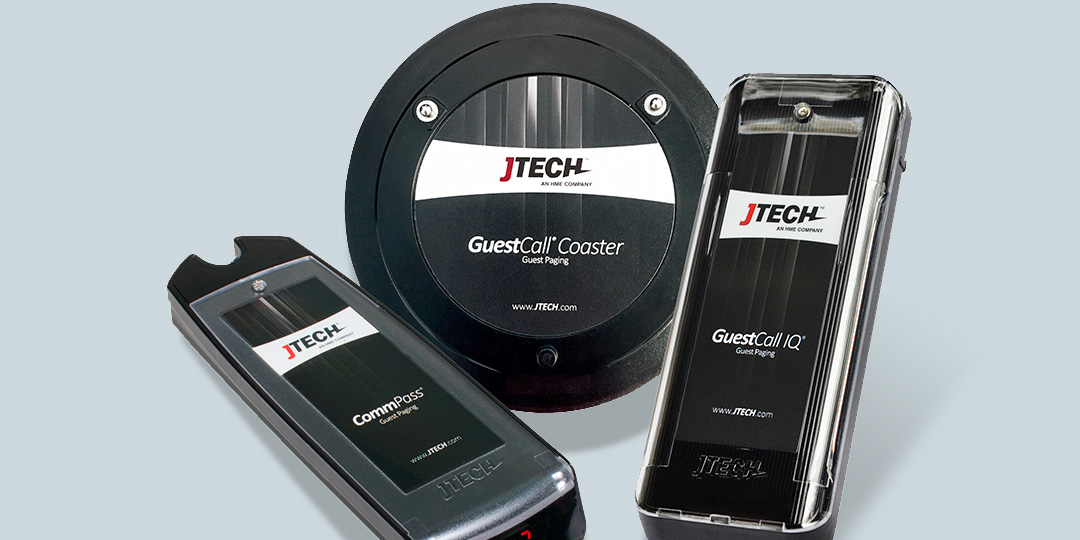 Instacomm Paging systems
get the job done
Help staff or customers stay in touch, every step of the way.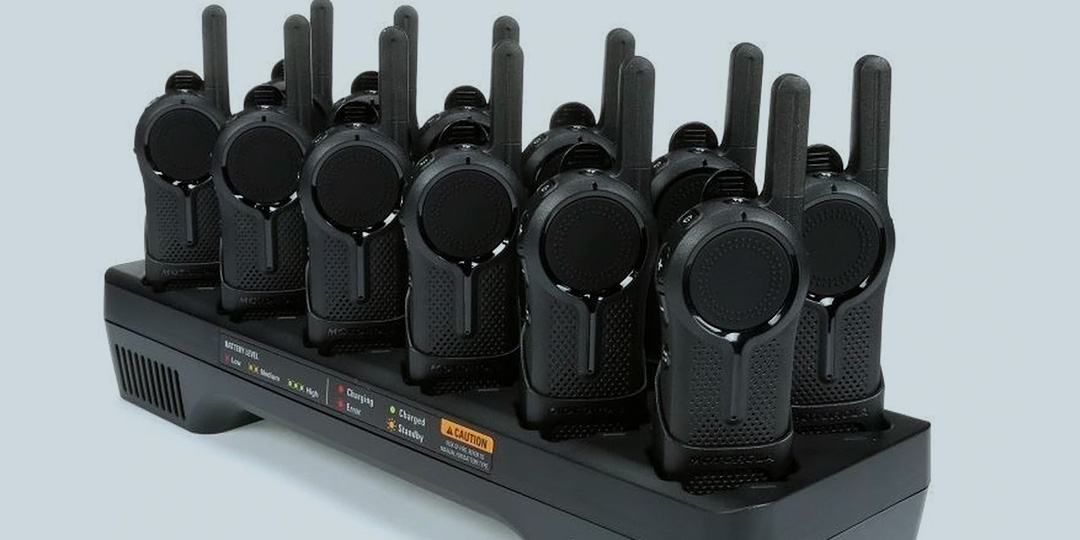 Speed up your Communication with our Two-way radios
Connect your staff quickly and discreetly.
Contact Instacomm Today for more information