Communications that get you Back-to-Business
Communications that get you Back-to-Business
Communications that get you Back-to-Business
Get back on track with fast, reliable communications systems.
Covid-19, with its social-distancing, lineups, one-way traffic, and curbside pick-ups, has hit businesses hard. Meeting customer needs, while keeping staff and visitors safe, has become more challenging than ever.
With the number of tasks growing by the day, and the risks ever-present, you need a communications solution that improves efficiency, ensures safety and helps the bottom line.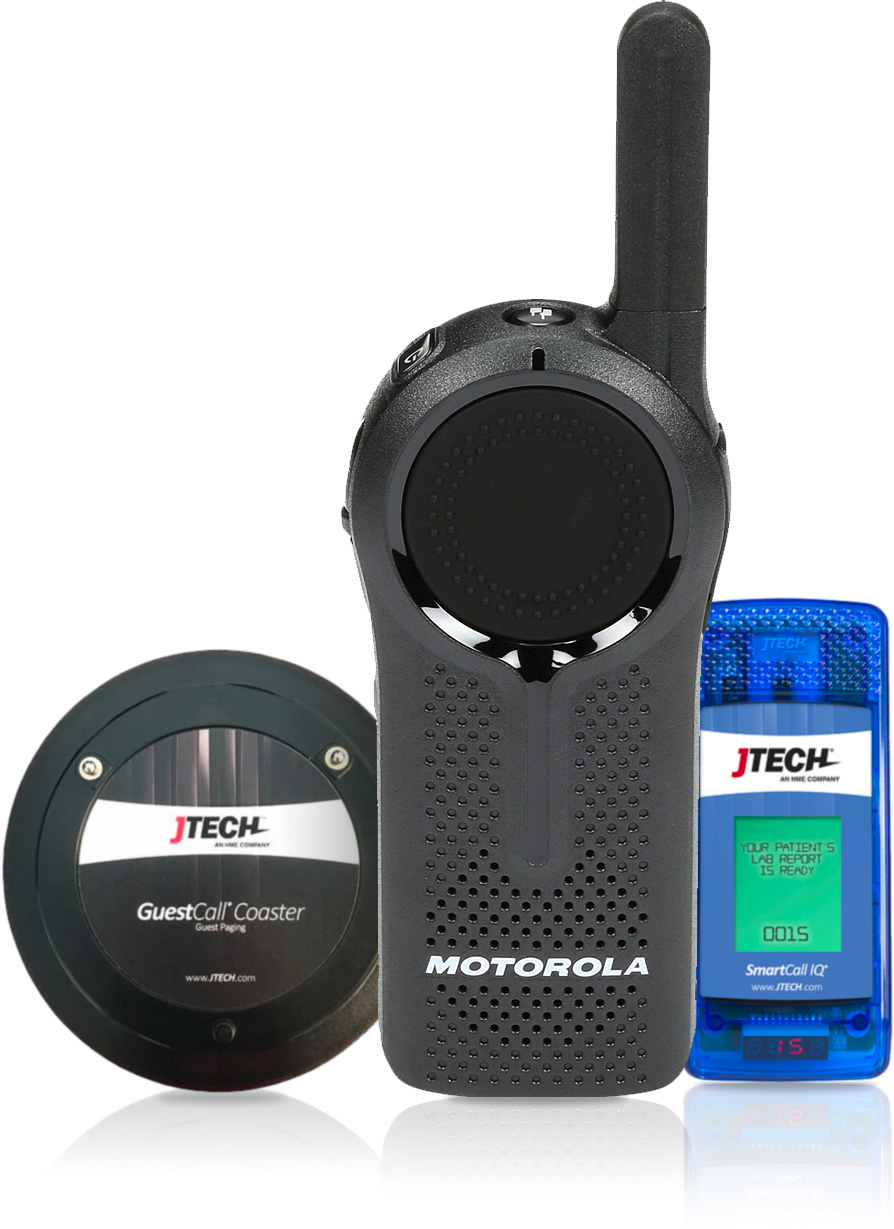 Instacomm Pagers & Two-Way Radios:
We've got your back.
Instacomm provides intuitive paging and two-way radio technology to help coordinate employees, signal waiting customers and keep your operation flying at the speed of business.
With cross-industry expertise – from grocery to retail, and automotive to healthcare – we have years of experience helping businesses improve communications to start running faster than they ever thought they could.
Need customers to social-distance outside, or come back later for pickup? We have pagers for that. Need to stay in touch and coordinated with personnel in a large, busy environment? We have the best two-way radios you can find. Our systems are built to solve problems for good.
If your company has suffered through Covid-19, or if you're looking to increase your operation's efficiency, contact Instacomm today and see how we can help you get your business moving faster than ever before!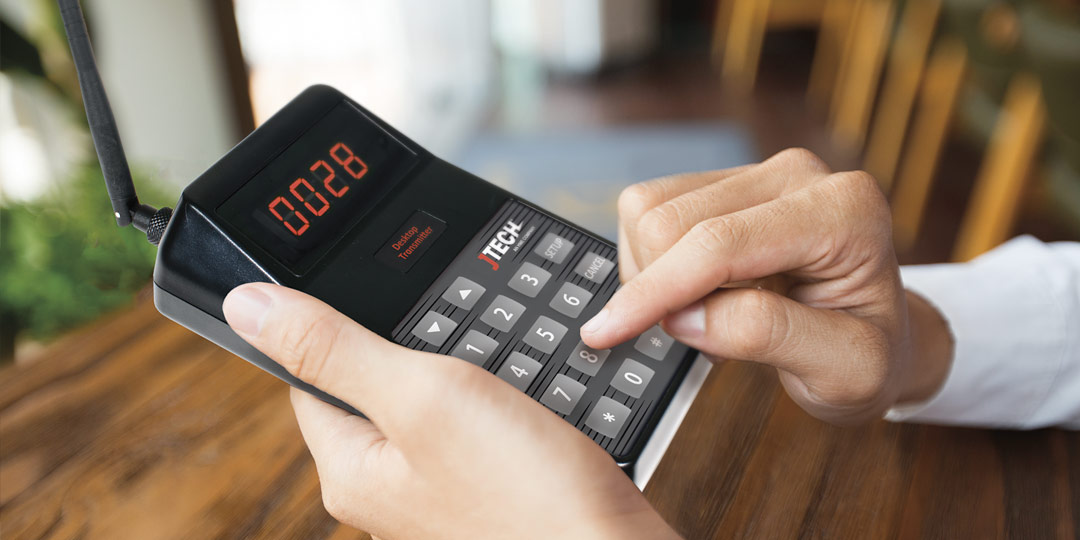 Want help managing waiting customers?
No problem, check out our wait list pager systems!
Silent Staff Pagers
Our panels and pagers can be configured for all your needs.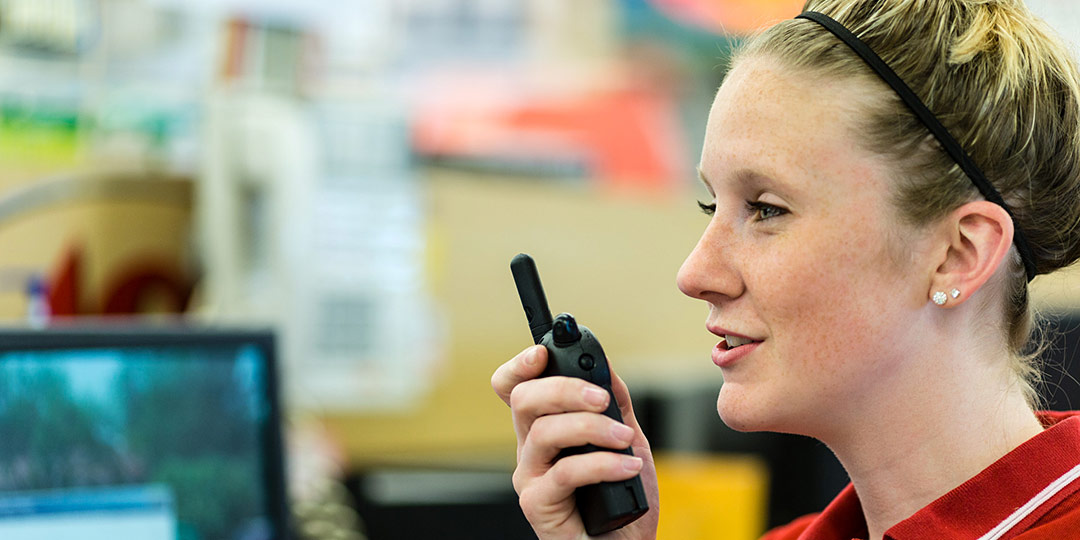 Speed up your services with Two-way radios
Connect your staff quickly and discreetly.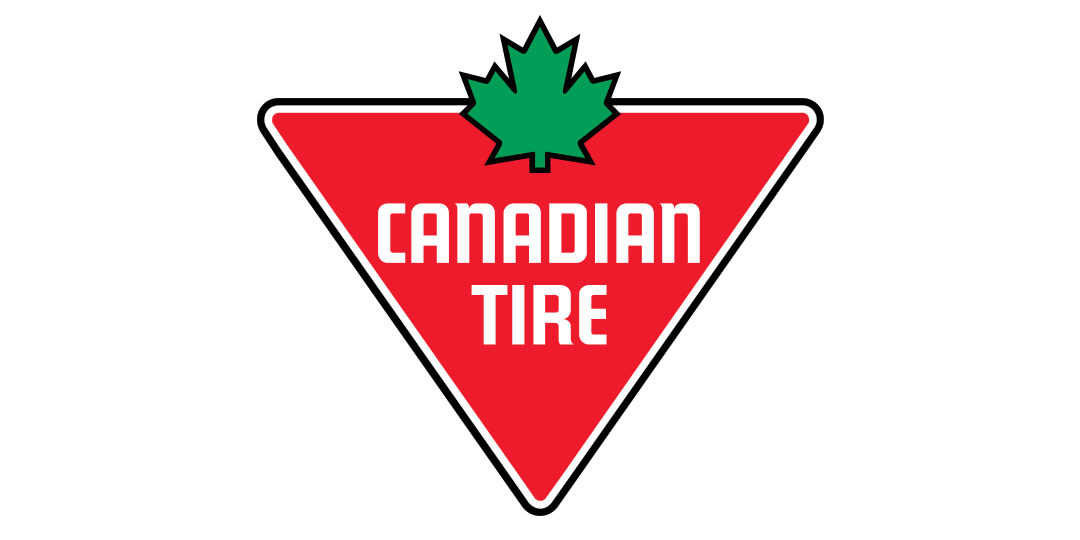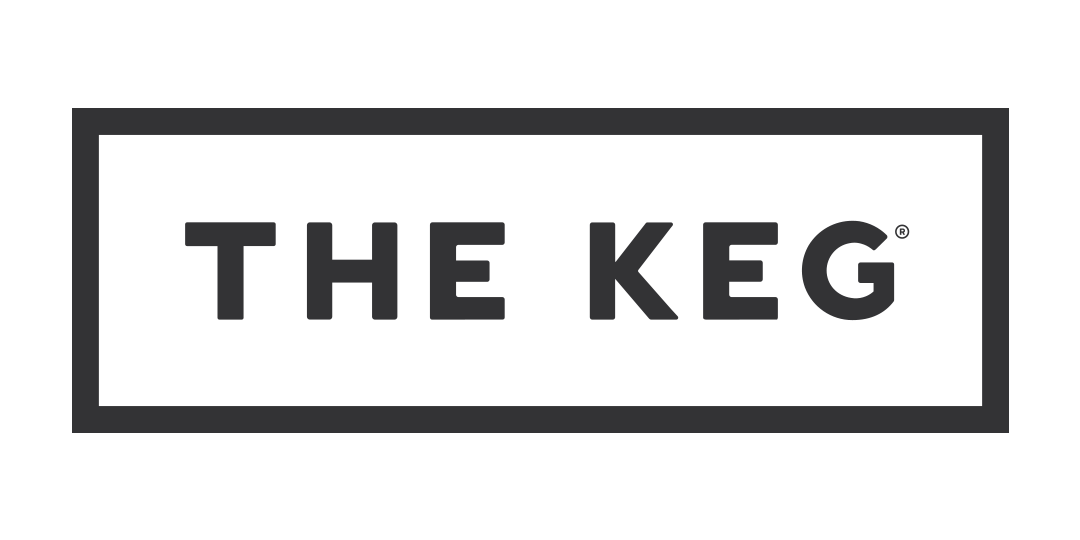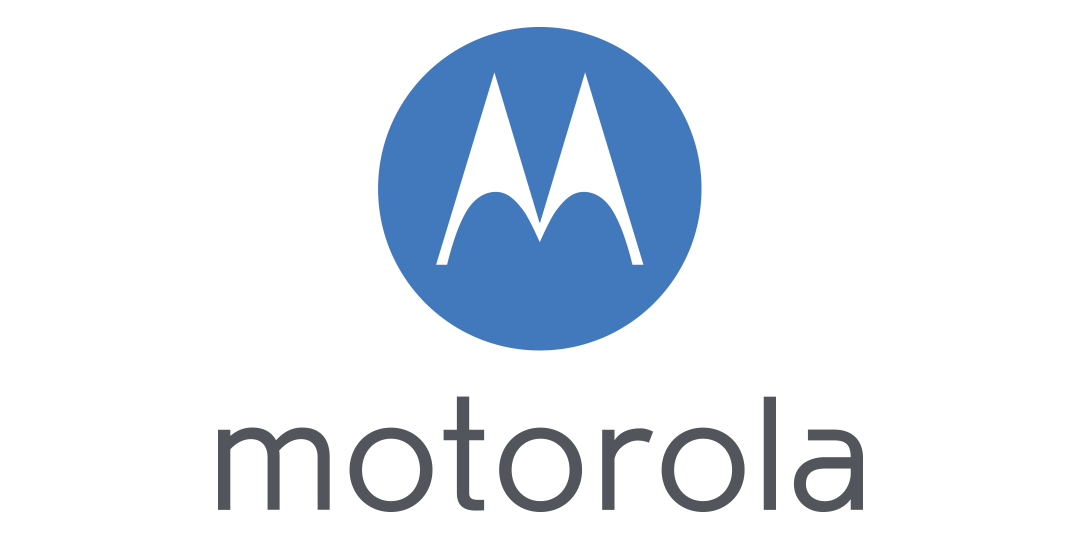 Instacomm and Motorola Solutions:
Partners for two decades and counting
Instacomm has been a trusted partner and distributor of Motorola products since the turn of the millennium. Motorola provides us with the best communications solutions in the business, and we share them with Canadian businesses across the country. With 24/7 support nation-wide, and years of experience in every industry under the sun, Instacomm has the expertise to get your operation up and running with our intuitive two-way radio solutions.