Instacomm Education SOlutions
Radios and pagers that Keep everyone safe and connected
Picking the right Instacomm system for your school or childcare centre will help increase communications between teachers, admin staff and early childhood educators. Staying connected and in the loop helps keep everyone safe and accounted for.
Instacomm offers two-way radios and paging systems that are specially designed for schools and childcare: providing quality, performance and value. From expanding school system coverage, to increasing staff connectivity and emergency preparedness, schools can connect without compromise with Instacomm's industry leading communications technology.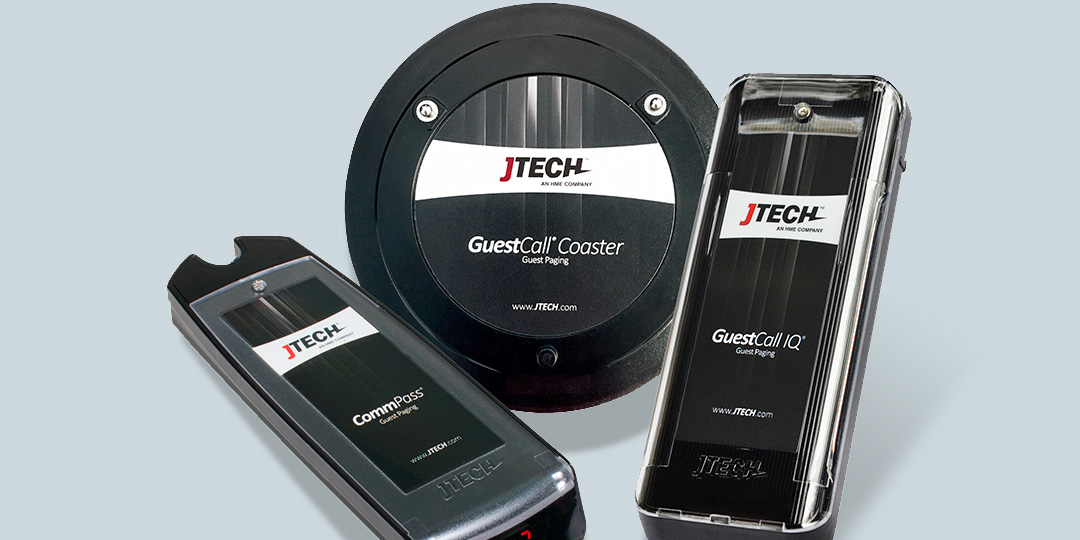 Instacomm Paging systems
get the job done
Help staff or customers stay in touch, every step of the way.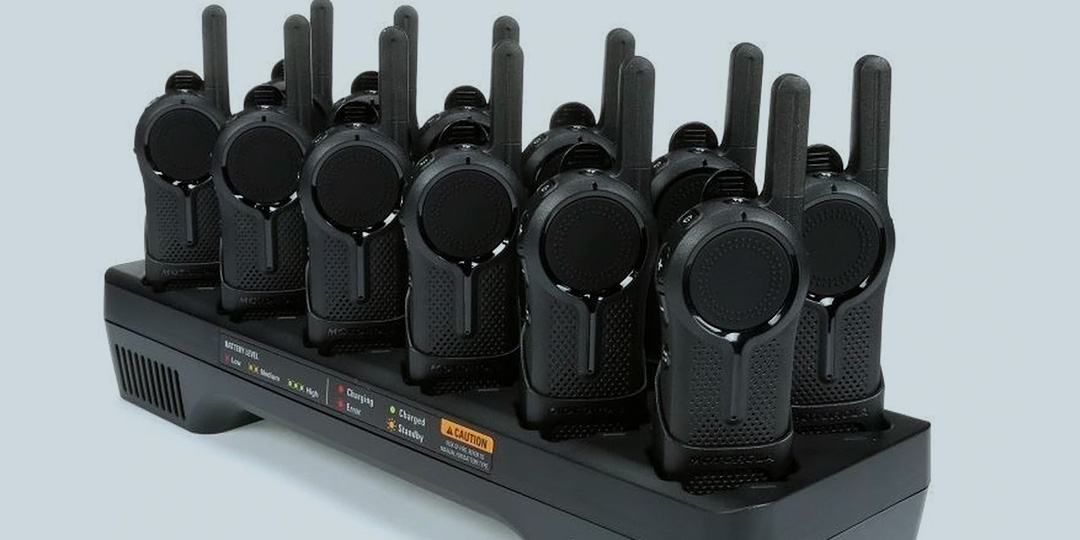 Speed up your Communication with our Two-way radios
Connect your staff quickly and discreetly.
Contact Instacomm Today for more information