Instacomm pagers – the Best in the Business, perfect for a variety of uses across industries
Whether you're trying to track down waiting customers, or keeping track of your staff, Instacomm has your back with full pager coverage and 24/7 support.
We offer pagers ideally suited for a variety of industries and uses. From healthcare, to automotive, to food services and more, Instacomm has the expertise and know how to get your business up and running with the perfect paging solution for your needs.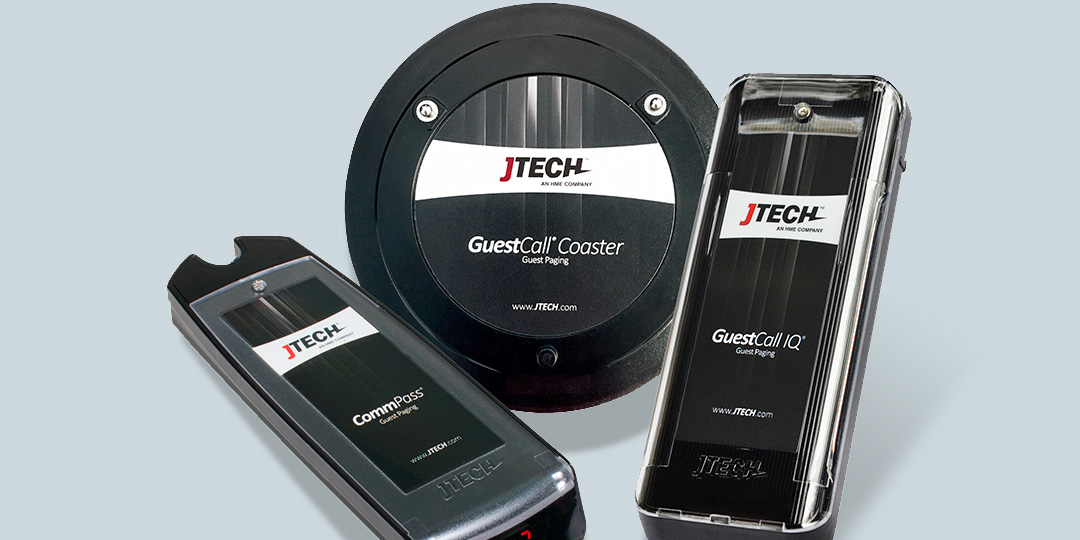 Instacomm offers pagers equipped to help in any situation.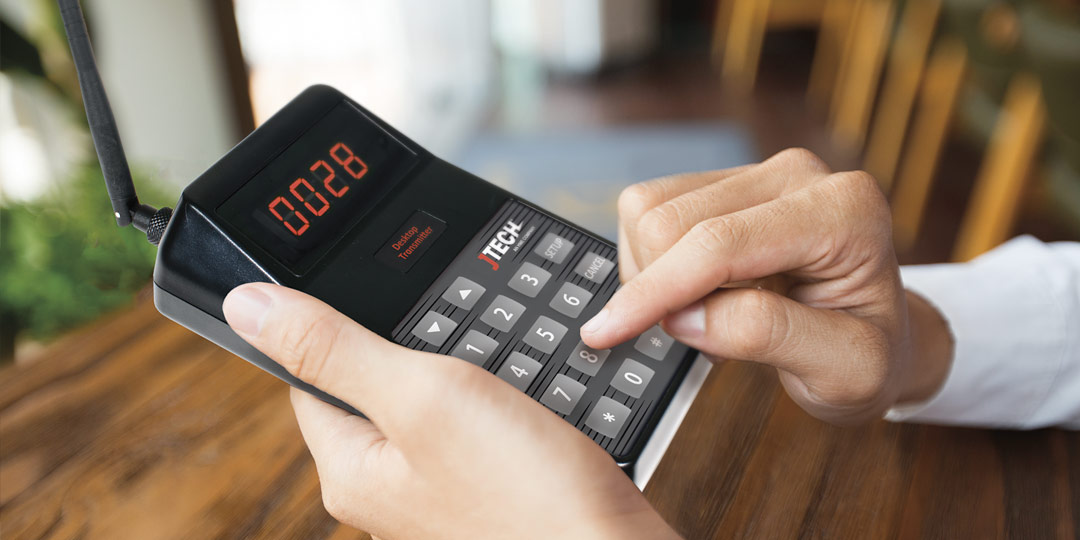 Trying to track down waiting customers or staff on break?
Check.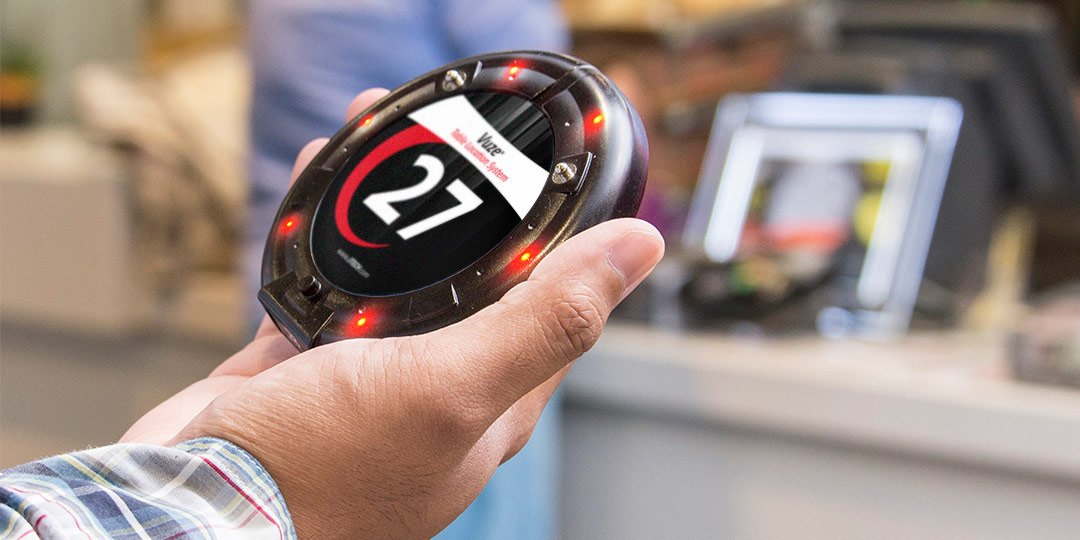 Looking to let clients know they're next in line?
Check.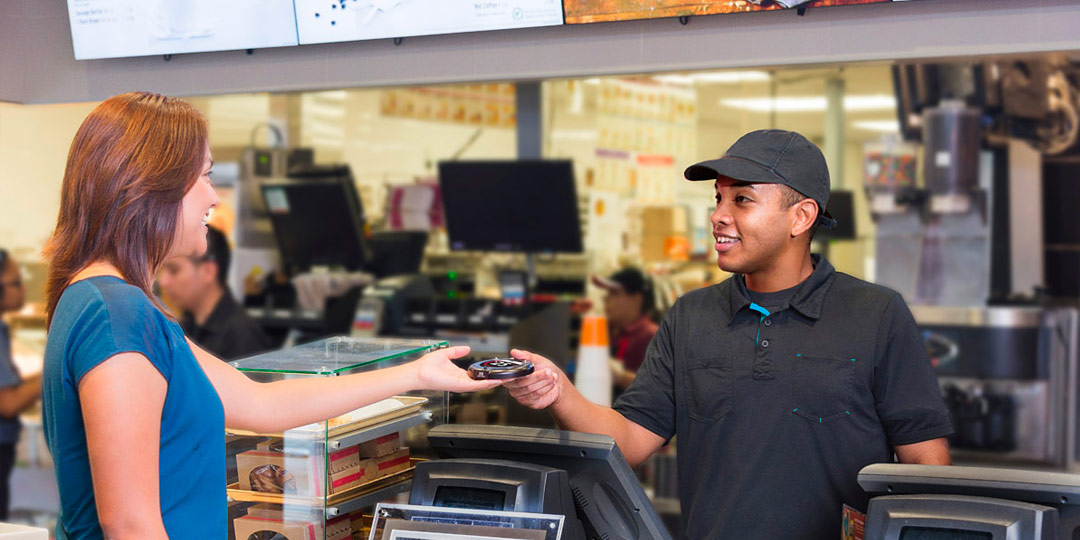 Your table's up! Your car's ready! Time for your curbside pickup! We've got every scenario covered. Instacomm pagers can do all that and more.
With over 20 years experience across the country, Instacomm means business. Let us help yours get the communication solution you need.
Contact Instacomm today, to find out more about the perfect pager package for your business!