Instacomm Retail SOlutions
Radios and pagers that Increase efficiency and help the bottom line
Instacomm can reduce the demands of busy retail environments with the touch of a button. We provide easy-to-use wireless communication and two-way radio applications, allowing you to silently communicate with managers, customer service, stock and security anywhere in the store.
Enable fast and silent manager notification for front of store needs, such as cash, voids, cheque approvals, security issues, and customer service, by utilizing our silent retail system at the register. Instacomm's silent paging systems increase efficiency and improve customer service. Contact us today to find out more!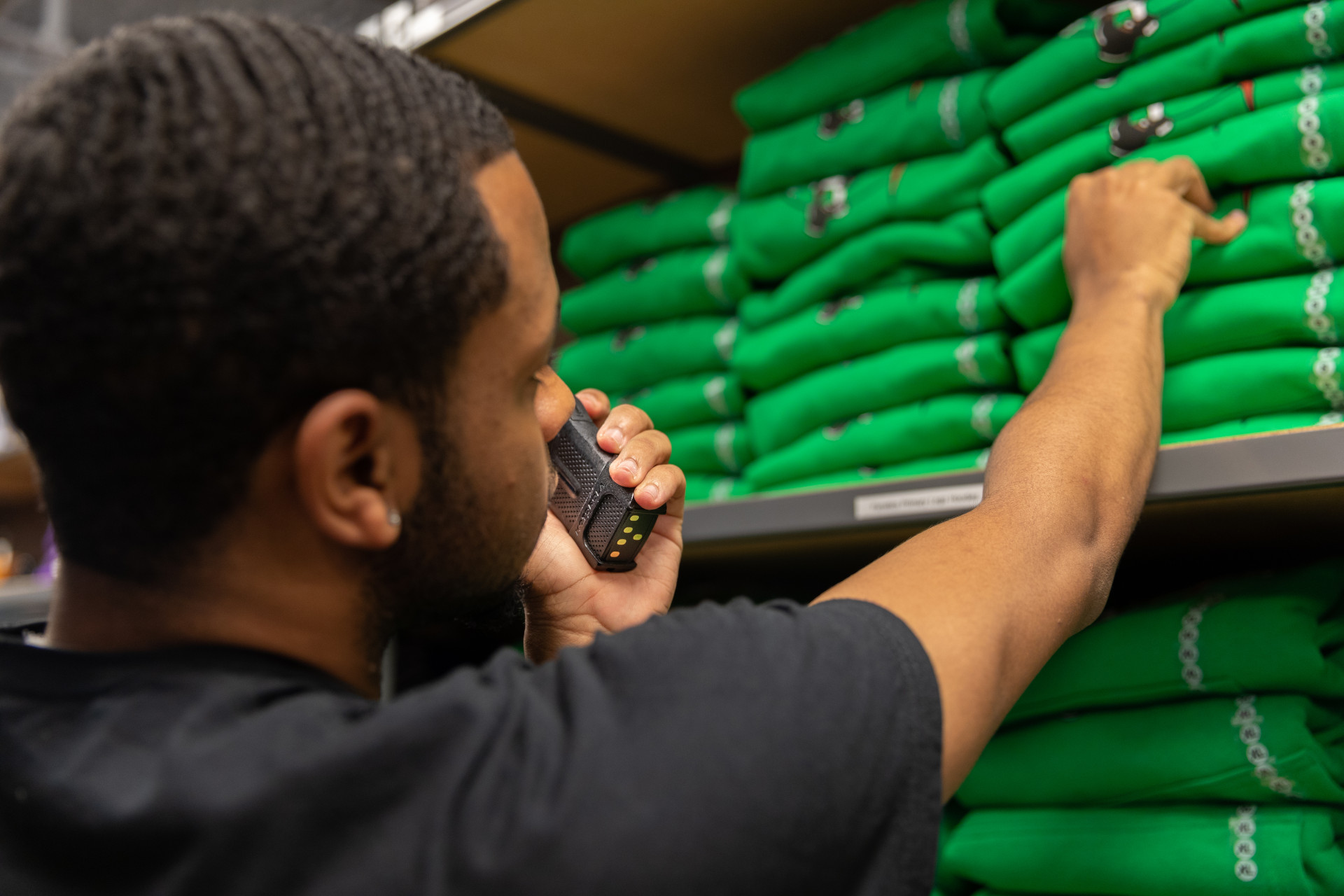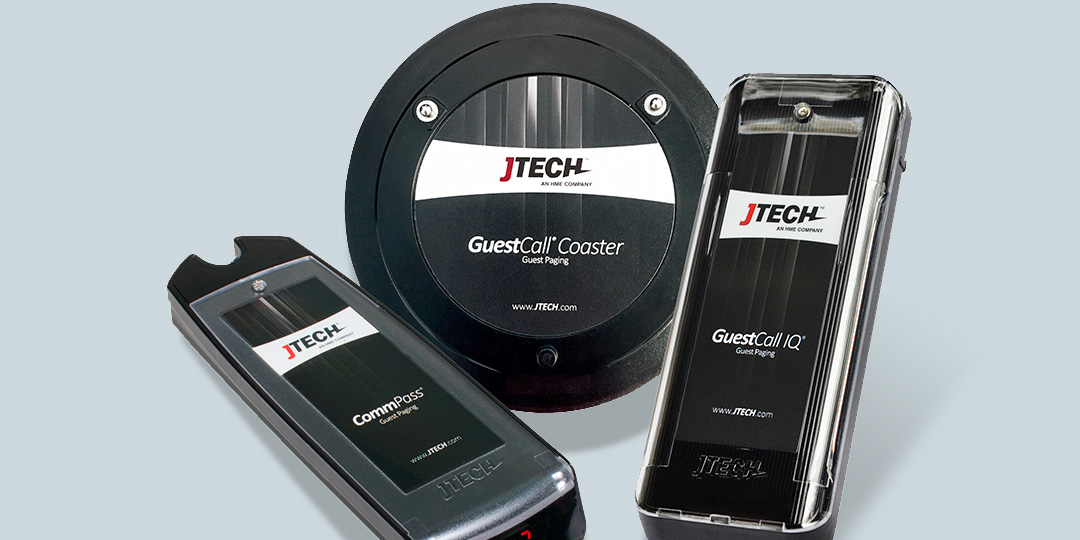 Instacomm Paging systems
get the job done
Help staff or customers stay in touch, every step of the way.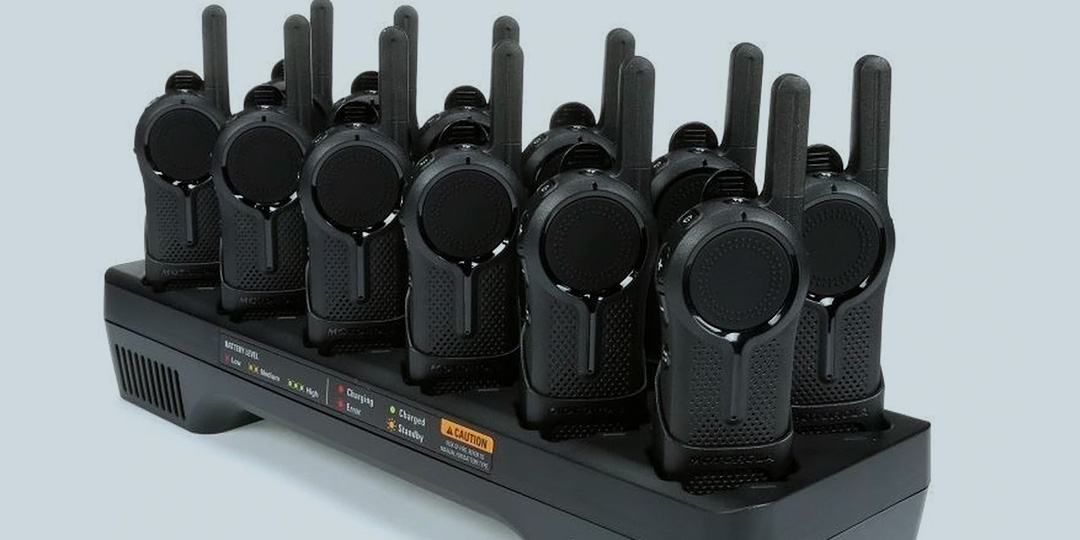 Speed up your Communication with our Two-way radios
Connect your staff quickly and discreetly.
Contact Instacomm Today for more information