Healthcare Communications
Instacomm Healthcare SOlutions
Radios and pagers that keep staff connected and help meet patients' needs
With Instacomm's industry-leading communications technology, you can maintain a quiet and pleasant atmosphere in any healthcare environment. Patients and their families no longer need to feel stuck in the waiting room, when you can contact them using one of Instacomm's site-specific paging systems.  Your clients are free to visit the coffee shop, atrium or gift shop while you can instantly and discreetly communicate with them to improve clinic turnaround time.  You can also eliminate problems with difficult pronunciations and, since they are vibrating pagers, communicate with the hard-of-hearing.
Instacomm's paging systems are delivered ready-to-use with all guesswork about installation and operation eliminated.  Our products are reliable, have excellent warranties, and offer exceptional service.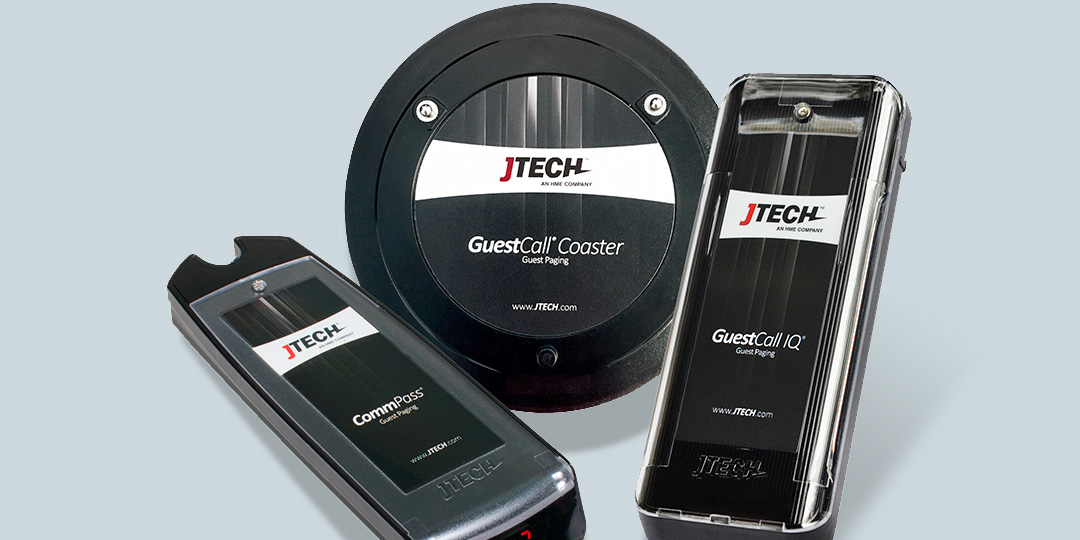 Instacomm Paging systems
get the job done
Help staff or customers stay in touch, every step of the way.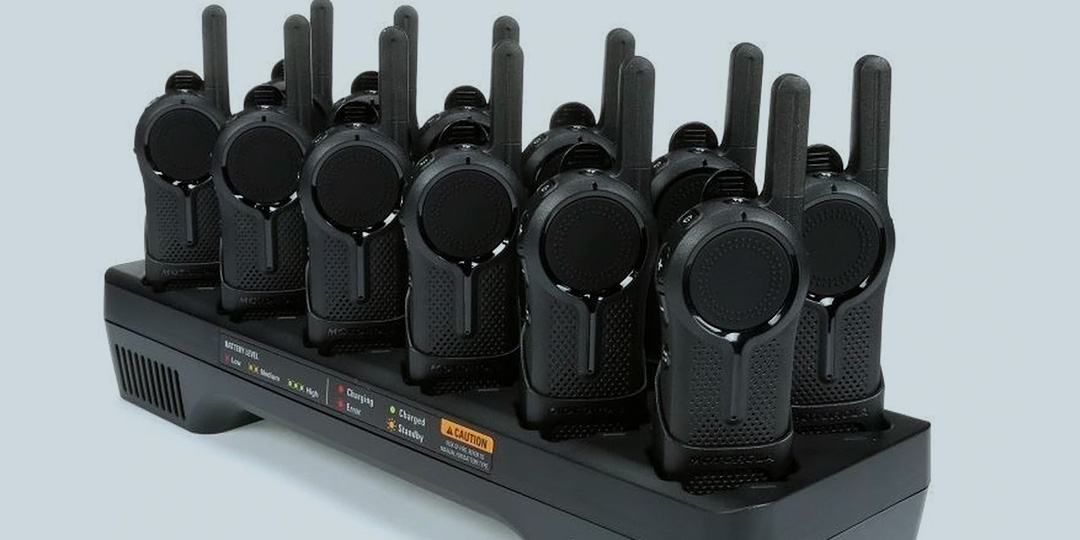 Speed up your Communication with our Two-way radios
Connect your staff quickly and discreetly.
Contact Instacomm Today for more information