Hospitality Communications
Hospitality Communications
Instacomm Hospitality SOlutions
Radios and pagers that Increase efficiency and help the bottom line
Instacomm's Instant paging and two-way radios increase efficiency throughout an entire operation. Communication with maintenance or housekeeping can keep supervisors on top of issues with building repairs and guests' needs. Managers can be contacted quickly, and guests will appreciate timely response to their concerns. Your front desk can facilitate solutions through instant communication with maintenance and housekeeping supervisors. Rooms can be turned around quickly, and restaurant and room service meals can be coordinated through our discreet ServerCall Paging System.
Instacomm's industry leading products and highly trained staff make these communications solutions easy as can be. We help hospitality staff stay efficient and connected, improving the bottom line. Reliable products and exceptional service are what we offer. Instacomm has years of nationwide experience, expertise that we put to work getting your hospitality operation running as seamlessly and efficiently as possible.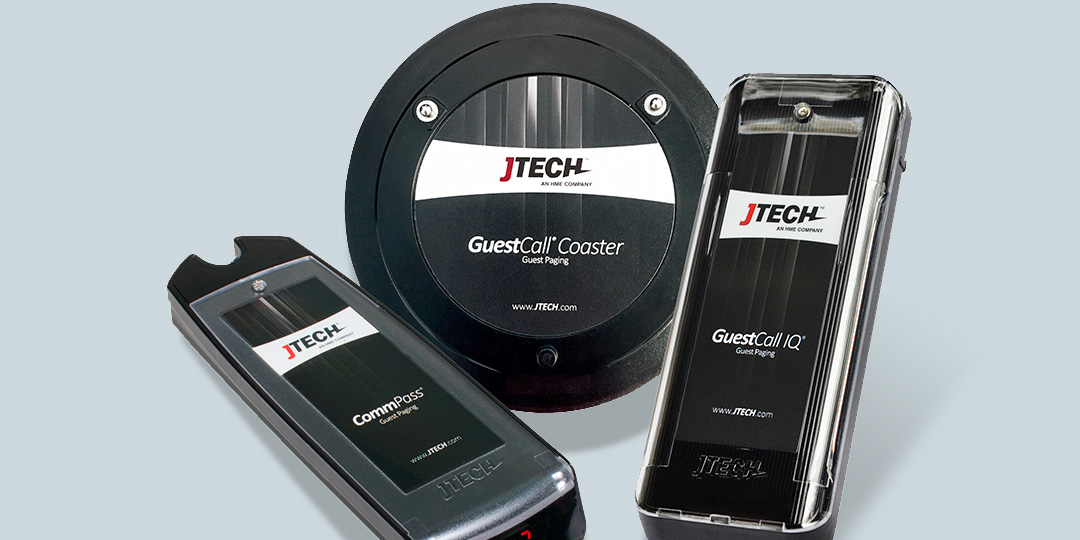 Instacomm Paging systems
get the job done
Help staff or customers stay in touch, every step of the way.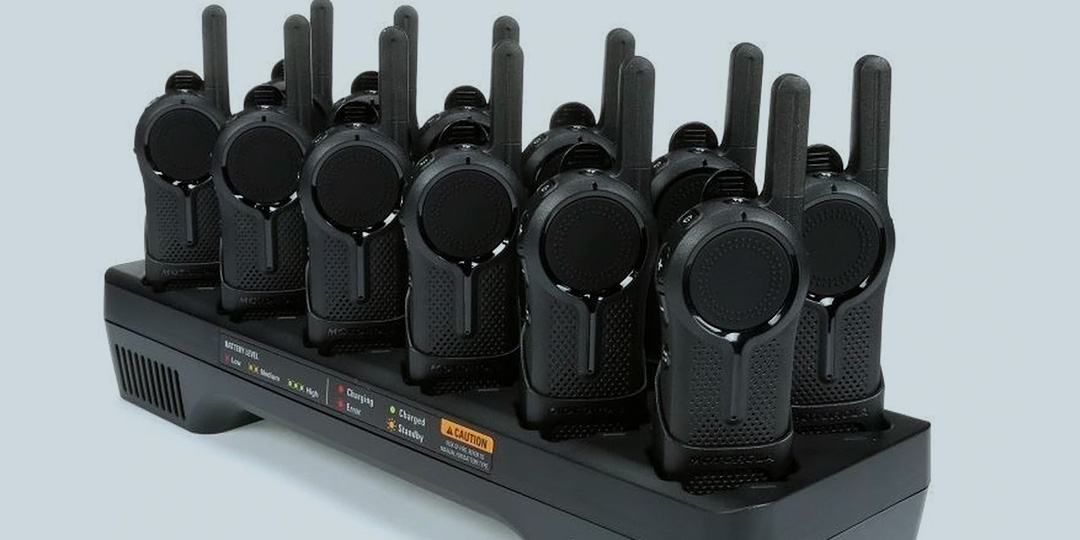 Speed up your Communication with our Two-way radios
Connect your staff quickly and discreetly.
Contact Instacomm Today for more information